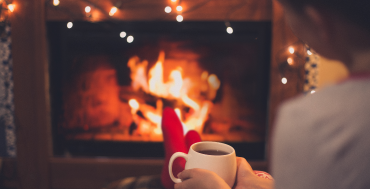 Before you spark up the logs, make a clean sweep using these seven crucial fireplace safety tips from This Old House.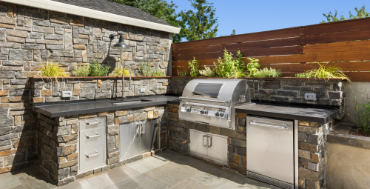 The grill is the cornerstone of any outdoor kitchen, but it is the complementary products that bring it to life…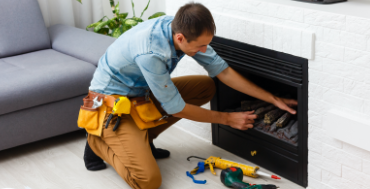 There are a number of pros and cons to paying for a professional installation vs. doing it yourself. The first thing…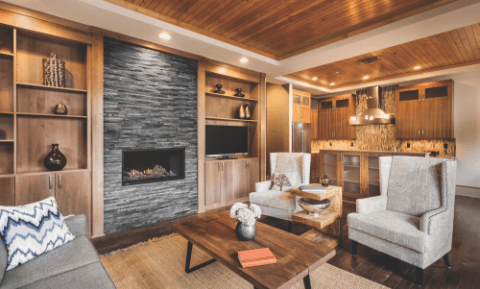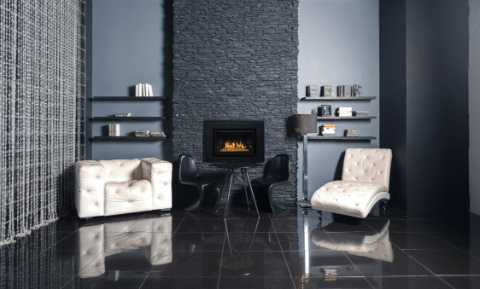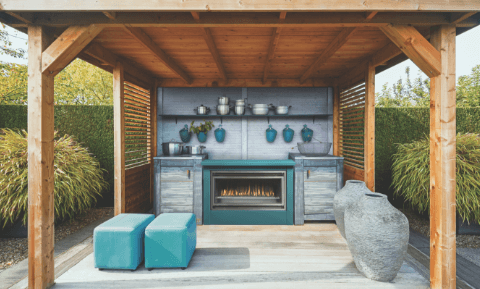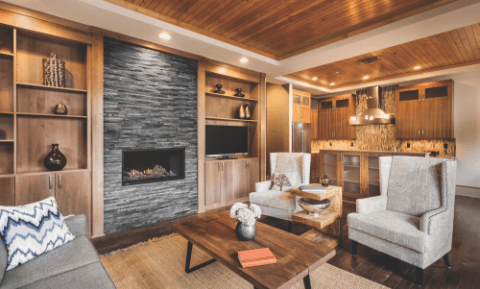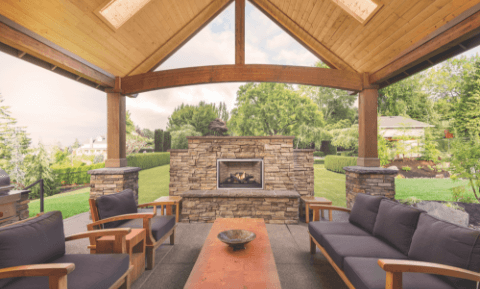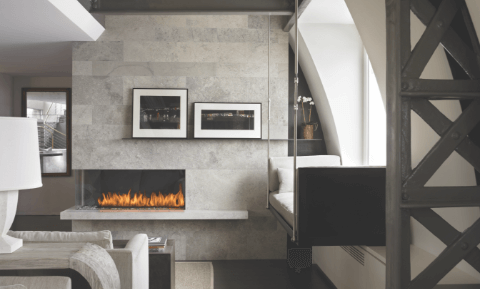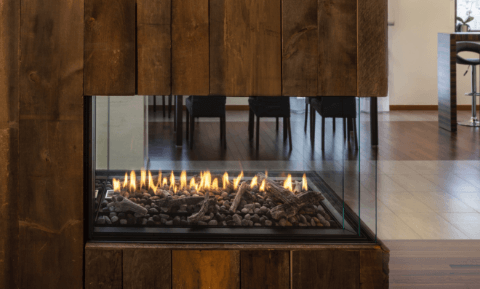 STOP BY OUR 6,000 SQFT SHOWROOM
With wall to wall products throughout, you're bound to find the perfect fit for your home. If we don't have it, we'll get it for you.
25227 Garrett Hwy, McHenry, MD 21541
Deep Creek Fireplace & Outdoor Store
25227 Garrett Hwy, McHenry, MD 21541, United States
View larger map PROFESSIONAL INSTALLATION QUALITY SERVICE
Our professionals at Deep Creek Fireplace and Outdoor Store are trained to properly perform your electric, gas or wood burning fireplace installation and fireplace repair. We provide top notch installation with quality service.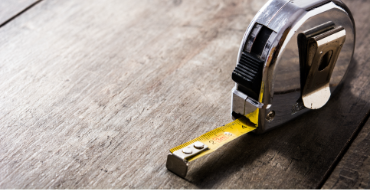 Ready to measure the space where your new insert is going to go? We make it easy! First…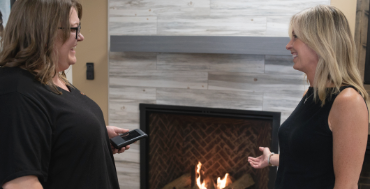 Get answers to common questions related to our products and installations.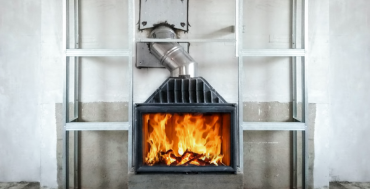 Get the rough-in drawings with dimensions from the fireplace manufacturer's literature or brochure for the firebox…
ON-SITE PROPANE FILLING STATION
We Can Fill: Grill Tanks • 100 lb. Cylinders • RV's
Filling Station Hours
Mon–Fri ———— 10am – 5pm
Sat ——————— 10am – 3pm
"We recently purchased two fire place units from Deep Creek Fireplace & Outdoor Store and we are happy we did!  The showroom has many different types of fireplaces, inserts and grills so you are able to see them in action, a one stop shop…"

– Chris and Heidi Painter